Villa Vanilla Spice Plantation is a sustainable organic spice farm in Costa Rica. We are certified organic and biodynamic and grow a variety of spices and essential oil plants, including vanilla, cocoa, and ceylon (true) cinnamon.
Taste the Rainforest! and Experience our Spice Plantation Tour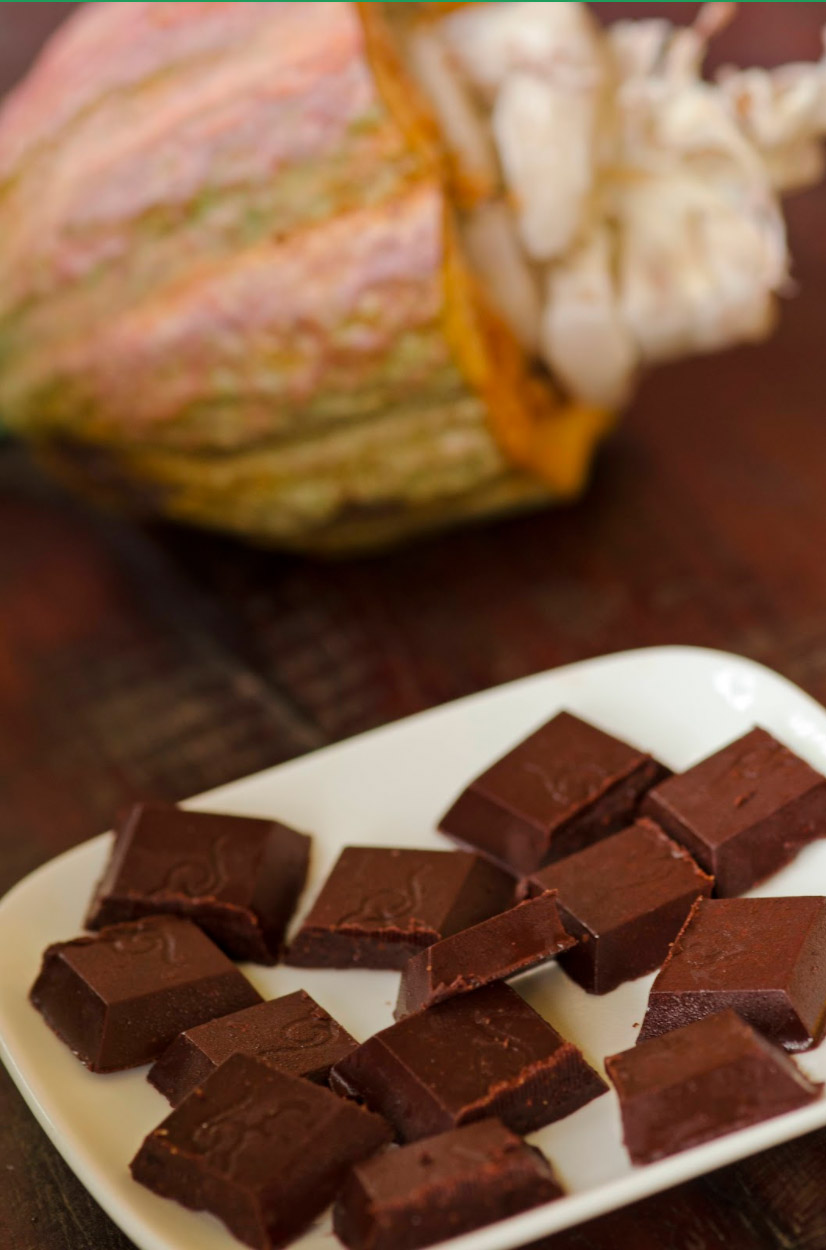 Because of tourist demand from the hotels in the Manuel Antonio National Park/Quepos area, we have initiated a "Spice Plantation Tour" where we explain our spices' origins, their ancient history and traditional uses, as well as touch, smell and taste aromatic spices, medicinal and essential oil plants in the field.
The tour is a gentle walk through the plantation and is very sensory, along our unique Epiphyte (air plant) and Rock Garden Trail. The "Flavors of the World" tasting menu features the world's three favorite flavors – vanilla, chocolate and ceylon cinnamon -, among other spices and seasonal tropical fruits at our Rainforest Viewpoint. There visitors enjoy an assortment of gourmet spice treats all grown on the plantation and prepared by our staff pastry chef, which has added to the uniqueness of the tour.
As proponents of sustainable development we are also proud to demonstrate the cultural practices we apply on our farm which has been certified organic since 1992 and Demeter/biodynamic since 2000. For more information on visiting the plantation, please continue on to our Spice Plantation Tour page.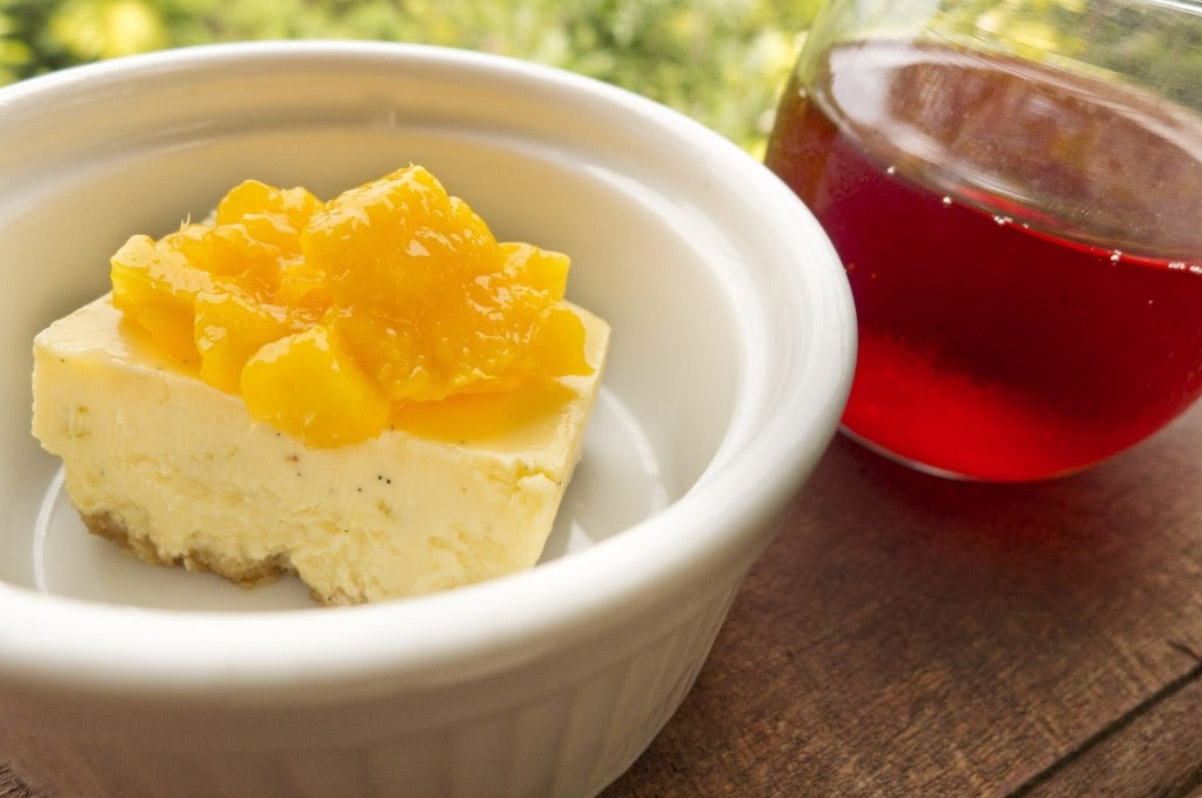 If you're a foodie, enjoy either making or tasting food – this tour is for you!
What's being said about the plantation tour:
"Best food tour on Costa Rica's central Pacific coast!"
"Truly a paradise where we toured a vanilla plantation unique of its kind that is visited by students and researchers from many countries." SABORES Culinary Magazine
"Loaded with goodies we purchased from the shop we departed Villa Vanilla…with a sense that we had experienced all that the good earth had to offer." Nature Landings Travel Magazine
Our Spice Plantation Tour has also been rated on Trip Advisor!