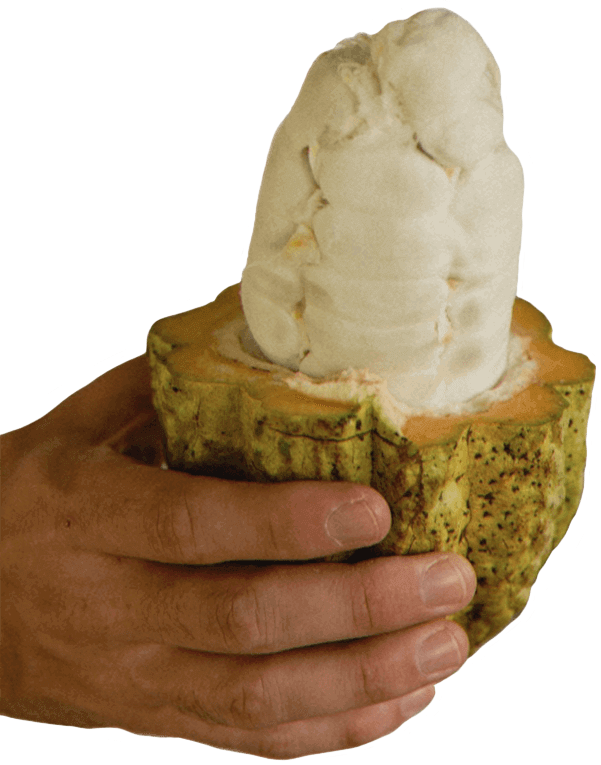 The Tour
Our tour is completely hands-on and will satisfy the curiosity of tourgoers of all ages. You will use all of your senses to navigate the farm while identifying an interesting variety of spices such as our beloved vanilla, true ceylon cinnamon, cacao, black pepper, allspice, turmeric and variety of exotic fruits and medicinal plants.
The tour begins in the post harvest warehouse where we dry, process and package our spices.
Then the fun begins with a gentle walk through our distinctive "Epiphyte Trail" winding through the farm.
You will then pass the pond on the way to the viewpoint where you will experience our "Flavors of the World" tasting with homemade treats highlighting spices that grow on the farm, all while looking out into the lush tropical rainforest. Lucky guests may get a visit from the farm's permanent inhabitants; such as hummingbirds, Scarlet macaws, toucans and squirrel monkeys.
No trip to Villa Vanilla is complete without a visit to our spice shop where visitors and chefs alike stock up on vanilla beans and extract, ceylon cinnamon, our tree-to-bar chocolate and other products grown on the farm to give as gifts or try in their own recipes!