Villa Vanilla Spice Farm
Villa Vanilla is a family run farm that was founded in 1987 by Henry Karczynski.
Born in Germany and raised in urban Chicago, Illinois, Henry studied business and worked in commerce for several years before finding his true vocation in life. It was until 1975, when he joined the Peace Crops as a volunteer that he got involved in agricultural development. He worked as a long term project manager for several Non- Government Organizations (NGO) and as a short term consultant in a half a dozen countries in Central America and the Caribbean.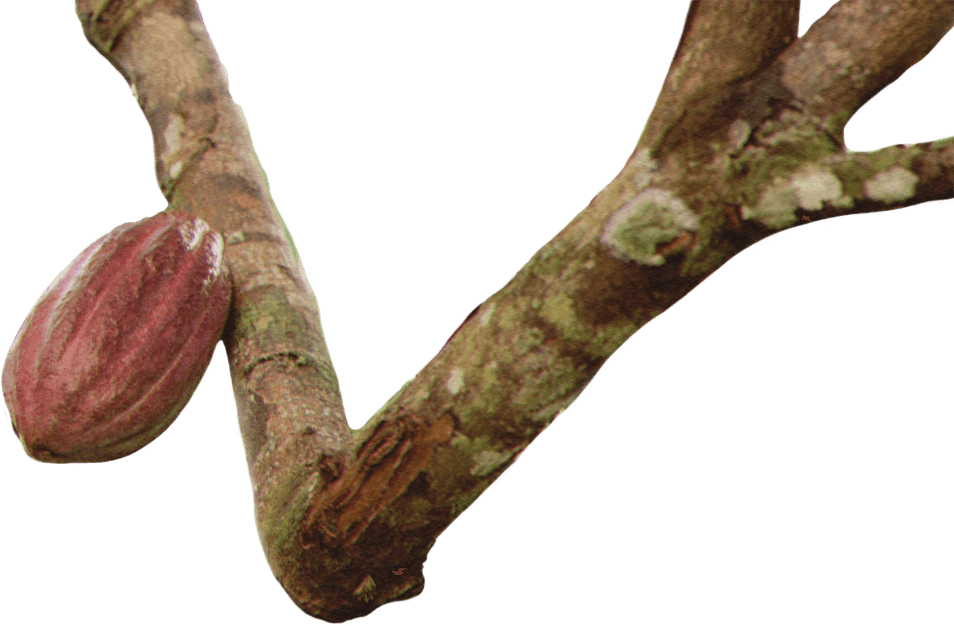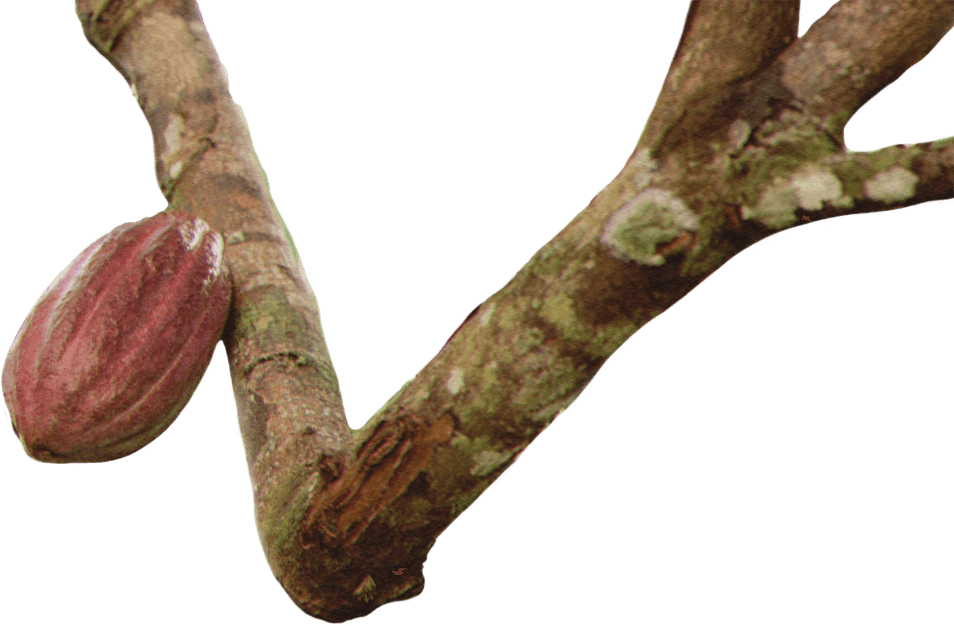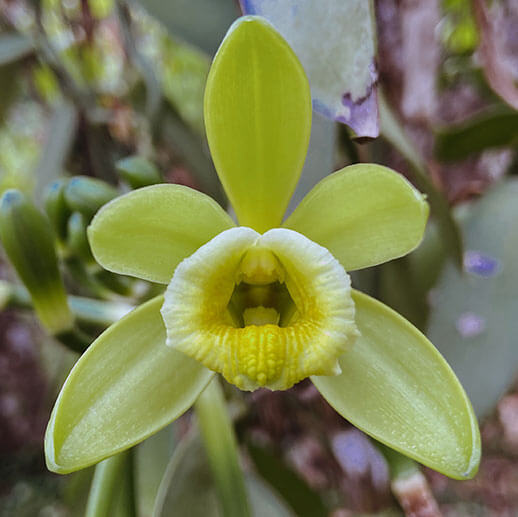 About the Tour
Our tour is completely hands-on and will satisfy the curiosity of tourgoers of all ages. You will use all of your senses to navigate the farm while identifying an interesting variety of spices such as our beloved vanilla, true ceylon cinnamon, cacao, black pepper, allspice, turmeric and variety of exotic fruits and medicinal plants.
What People Say
Excellent tour of a small local spice farm

This was an excellent tour! The guide was incredibly knowledgeable and we got to see and taste some interesting spices. We learned all about how chocolate is made. We saw how peppercorns are grown, tasted the bark of the cinnamon tree, picked allspice berries. Great tour and fun gift shop.

Written January 28, 2023
Very Interesting

Really fascinating. My wife and I went this afternoon, and we had Joyce as our guide. She knows her stuff and is very down to earth and personable. The tour includes a tasting sampler of ice cream, hot chocolate and a number of other items that show off the spices discussed and displayed on the tour.

Written January 28, 2023
Joyce gave a very informative tour. We really enjoyed all the knowledge of spices. It was so good to sample the cacao and all the other spices. The property is beautiful and we would have enjoyed that alone.

Written January 27, 2023
Our tour was so informative, the samples were delicious and the spices very reasonably priced. But, the really awesome thing, we took a wrong turn via Waze and would up stuck in a ditch a few miles from the farm. It was pouring rain our phone wouldn't work so I walked down this hill found a phone at a family home and called the farm asking for help, they came and Pulled us out and saved us only in Costa Rica would people be soooo kind. Thank you Pura Vida.

Written January 26, 2023
Such an educational and uniquely fun experience. Our tour guide Joyce was so kind and answered all of our group's questions. We learned so much about the process of growing not only vanilla, but also chocolate, cardamom, cinnamon, pepper, and allspice – just to name a few. We also had a pleasant surprise of tasting a bunch of drinks and snacks made with ingredients grown on the farm. Would highly recommend this tour for anyone visiting Quepos or Manuel Antonio!

Written January 23, 2023
Wonderful tour! Very hands on. We learned so much about spices and tasting them was amazing. Walking through the farm and seeing the diversity of plants was magical! Highly recommended!

Written January 9, 2023
The best tour in Costa Rica!

Villa Vanilla was the best part of our trip. We lived in Costa Rica for three + years and this was still the best tour. There was so much information and we were all totally engaged in everything our guide was talking about, we learned the most about sustainable agriculture and the practices used on the farm. I cannot recommend the tour highly enough. It was the highlight of our trip and we recommend it to every person we come across. Seriously, if you are in the area you HAVE TO GO TO THOS TOUR!!! The family that owns and operates it is kind and wonderful. 10/10 would recommend to everyone. The only thing I would change is having more room in our bags to bring too quality spices home! Truly the best and kindest!

Written December 28, 2022
This was a wonderful experience and I would recommend it to anyone. The tour was very engaging and informational and the tour guide, Joyce, made it very enjoyable. You could tell she was passionate and very knowledgeable. I learned a lot of interesting things and purchased some lovely items in the shop that were very appropriately priced.

Written December 24, 2022
Fun tour and very educational!

My wife and I chose this tour during a day that was a bit rainy. It was probably the best tour we did while in Costa Rica! While every hotel offered ziplining, kyaking, hikes, etc. we are glad we chose something unique in the Manuel Antonio area.

Our tour guide Joyce was amazing and knowledgeable. She spoke great English so there was no issue understanding what was being presented. Now we were in a very small group which helped us in asking more questions and getting perfect answers. There was so much we didn't know about what was being grown in Costa Rica, and also the difficulty level of some items, such as Vanilla bean.

We were picked up on time by a person named Chris who was very engaging throughout our short drive from the Shana Hotel (approx 15min). The tour lasted about 2.5hrs. We managed to get some beautiful photos and we learnt a new word "BioDynamics". Oh and the ice cream they served us at the end is out of this world!

My wife is still raving about the tour now that we are home. That means it was a success! 🙂

Written November, 2022
Loved the tour. Beautiful grounds, beautiful organic spices. It's great to see people who love and respect the land so much. The food tasting at the end of the tour was the best part!

Written November, 2022